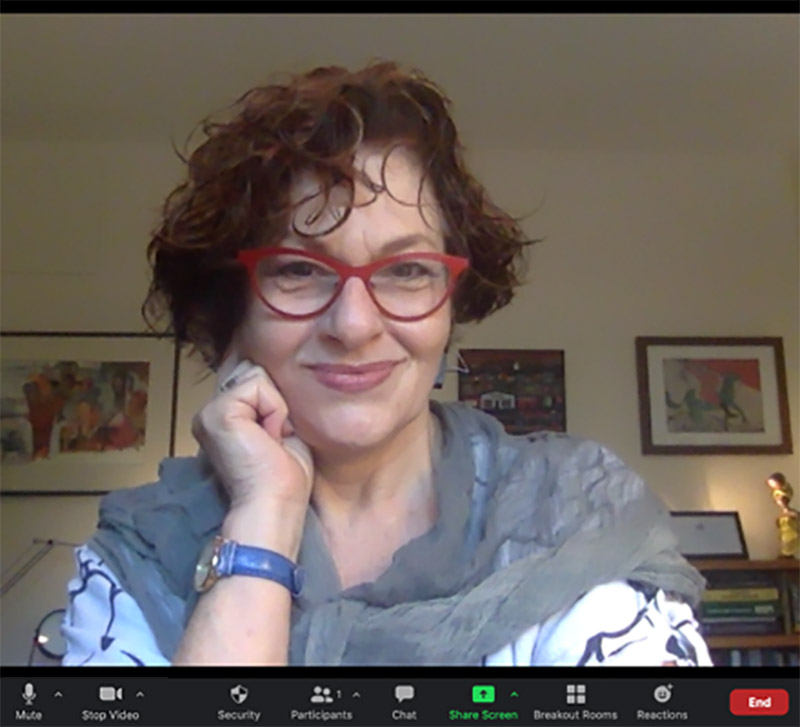 Teletherapy or Online Therapy with me – – from any of the 39 states that have enacted PsyPact!
Teletherapy offers you virtual counseling sessions on video in the privacy of your own home or from a private space in your office, or even when you're traveling.
As it happens, I've been doing tele-therapy for many years. It was a good solution for some of my patients when I relocated from New Jersey to the Washington DC Metropolitan area. And as I now have a PsyPact e-passport I can offer tele-therapy to patients in any of the 39 participating states! See link below for a map of these states:
https://psypact.site-ym.com/page/psypactmap
This may be for you if:
You hate traffic
You have a dynamic work schedule that often takes you out of town
Your schedule is tight given your work, family and social life and you would prefer to avoid spending time traveling to a therapist's office.
You anyways work from home – even before covid – and it would be easier for your life not to come to the office.
You have health issues that make it challenging or even preclude you from getting to a therapist's office, or
You are a caretaker for a loved one who cannot be left unattended at home while you travel to an appointment.
What happens:
Video counseling sessions take place on a HIPAA compliant platform.
Like an in-office session, your appointment is scheduled for a specific hour; you log onto the website and enter my virtual waiting room.
All paperwork and payment information is completed online.
On occasion, we can meet in person in either Silver Spring, Maryland.
In the first few sessions you have an opportunity to see if tele-therapy is a good fit for you, and if you want to work with me.
Insurance companies have in the past varied in their coverage of teletherapy but for now (since the Covid 19 pandemic) most are covering or reimbursing for it. It is hoped that this practice is here to stay. Either way, if for financial reasons you need to have your insurance cover your therapy, it would be wise to contact them to inquire re coverage.