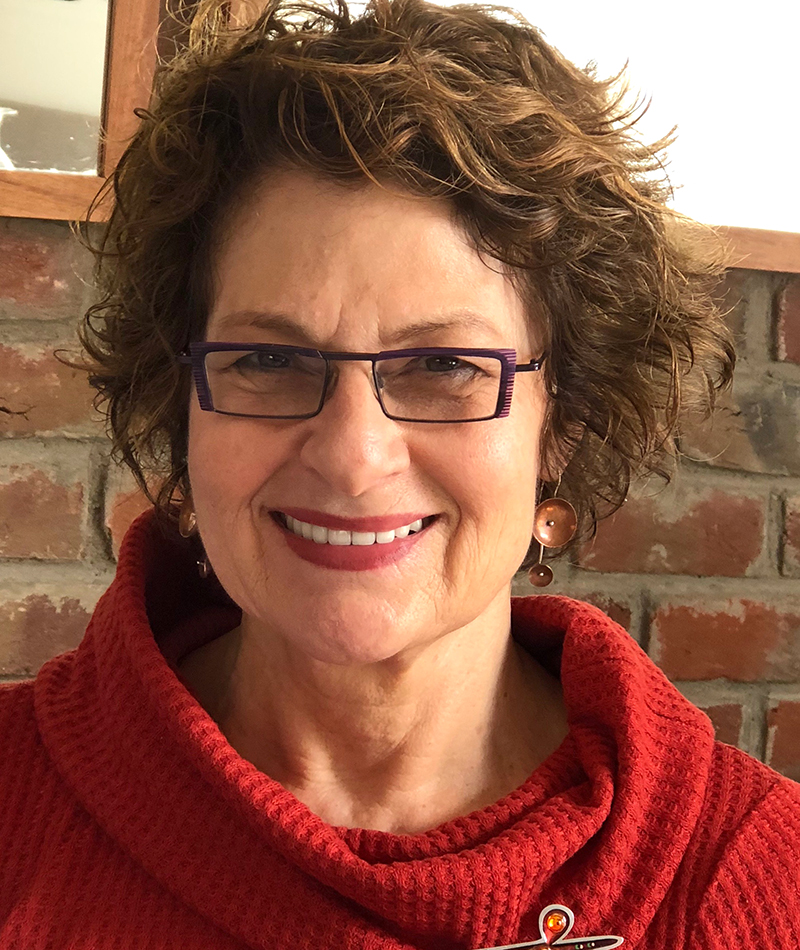 About me
I am a Licensed Psychologist and an experienced psychotherapist. I offer group and individual psychotherapy, and consultations for therapists and organizations.
About my work
I love what I do! My style is professional, yet relaxed and I'm appreciated for being compassionate and having a sense of humor in my work. Over the years, I've developed expertise in several areas, including the treatment of anxiety, depression, mood disorders, eating issues, trauma, and dissociative disorders. Notably, I've seen people make enormous progress in group therapy. This is especially effective in fostering emotional growth, improving relationships and resolving problems. Group treatment is usually complementary to individual psychotherapy and can serve as 'maintenance' therapy after individual treatment.
We're faced with so many transitions, in our relationships, having children, work, finances, and health. I know how challenging it can be to cope with the many changes that life can bring, like where and with whom we live, and so much else that's beyond our control. Much of our psychological energy is expended on adjusting to new interpersonal situations be it an engagement, a marriage, or a divorce, a relocation, or having to cope with a health problem. My practice focuses on helping people address the issues that inevitably come up in a way that is effective and growth promoting. My job is to help you know yourself, to grow, and to find effective ways to deal with the challenges of life's transitions and with your relationships at home and at work.
About my psychotherapy approach
I am a relational psychodynamic psychotherapist – which says a lot about how I think about what is happening with my clients and guides me in helping them. I tend to be interactive, pragmatic and solution-focused when helping people. Most of what happens in therapy is conversation though there are times that will use complementary techniques, such as EMDR, guided imagery and relaxation — but my focus is not on a method, it is on you, my patient. I am a careful listener and am interested in helping you figure out what lies behind or drives problematic behaviors, or the difficulties you may be experiencing in your relationships. I am skilled at helping people identify and change behavior patterns that impede one's desire to live more fully and to build on one's strengths in order to attain personal growth.
About my professional background
I earned my professional degrees from the Fielding Graduate University in California (M.A. and Ph.D. Clinical Psychology), Haifa University in Israel (M.A. Clinical Psychology), and the University of Cape Town in South Africa (B.Soc.Sc. Psychology and Sociology). I am also a Certified Group Psychotherapist, and have post-graduate training at the School for Psychoanalytic Psychotherapy in Israel and the Institute for Psychoanalytic Psychotherapy in New Jersey.
I am a member of the American Group Psychotherapy Association, the Mid-Atlantic Group Psychotherapy Society, the International Society for the Study of Trauma and Dissociation, and the Maryland Psychology Association. I am licensed in Maryland (PSY 04736) and New Jersey (PSY 35S100369200).